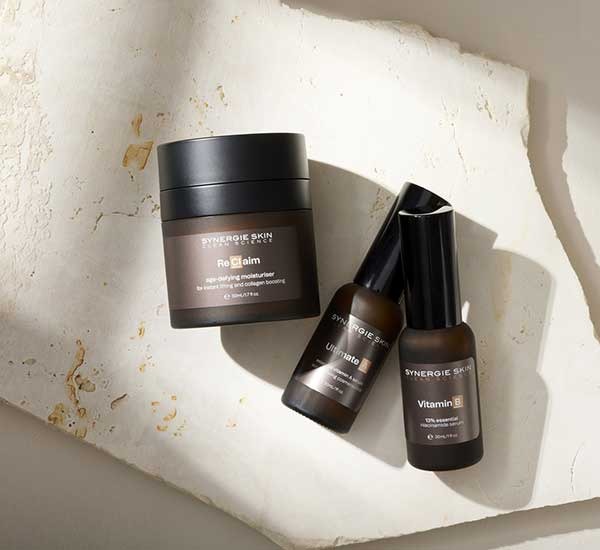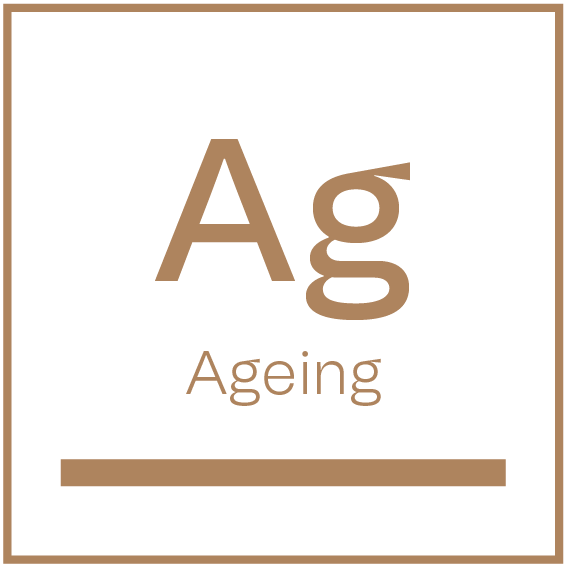 Ageing 101
90% of environmental ageing is caused by solar radiation – i.e. sun damage. This is followed closely by pollution, smoking, and highly processed foods, which all cause free radical damage. These malicious molecules reduce collagen production whilst damaging fresh cells. There are a range of skincare solutions that can mitigate free radical damage so that your skin is protected from enviro-ageing.
Collagen, elastin, and hyaluronic acid are key components that form the basis of youthful, thriving skin. Collagen production can be increased by fibroblasts through active ingredients such as niacinamide (Vitamin B3), Vitamin A, Vitamin C, marjoram extract, and targeted peptides. Elastin is best preserved by avoiding solar damage, whilst hyaluronic acid can be boosted through saccharide isomerate.
Whilst ageing can never be entirely reversed, longevity can be preserved by maintaining a balance in lifestyle, nutrition, and of course - good skincare.
Read more