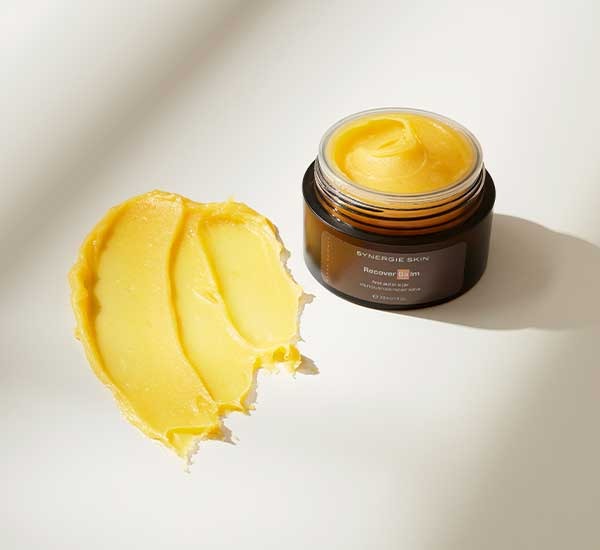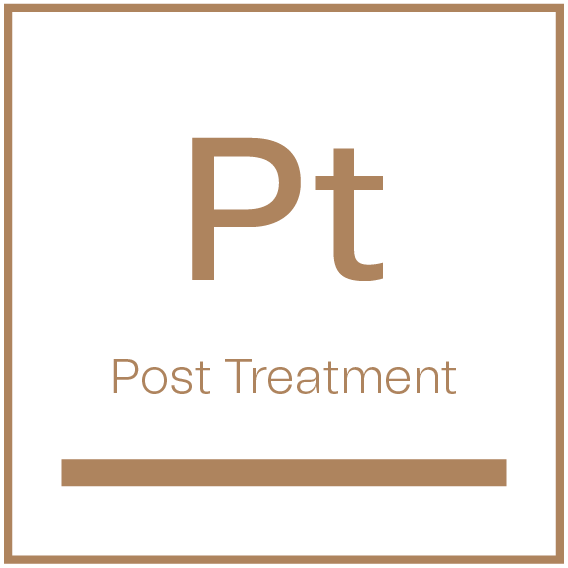 Post Treatment 101
For a mild treatment, your skin may remain sensitive for seven days, with some initial discomfort to be expected: including warmth, tightness, swelling, sensitivity, or itchiness. If swelling and discomfort persists beyond the first three days, then you should contact your clinician.
During the phase of healing, we recommend avoiding sun exposure and apply consistent solar protection. This is particularly important due to increased sensitivity to UV light in the first ten days following mild clinical treatments such as a chemical peel.
Whilst your skin remains sensitive during this period, your skincare routine should ideally remain minimal. The goal is to reduce discomfort, repair, and fortify the vulnerable skin barrier. Prioritise using a daily UV protective moisturiser with anti-inflammatory zinc oxide along with a niacinamide (Vitamin B3) serum, calming facial oils, cooling gels, and restorative skin balms so that you can allow your skin to rest easy.
Read more