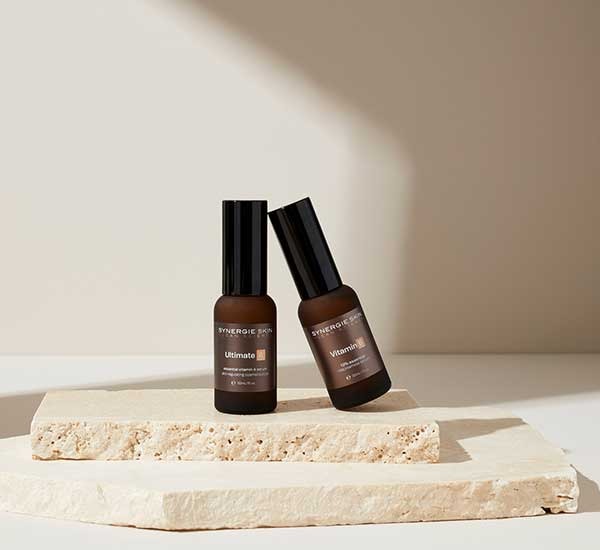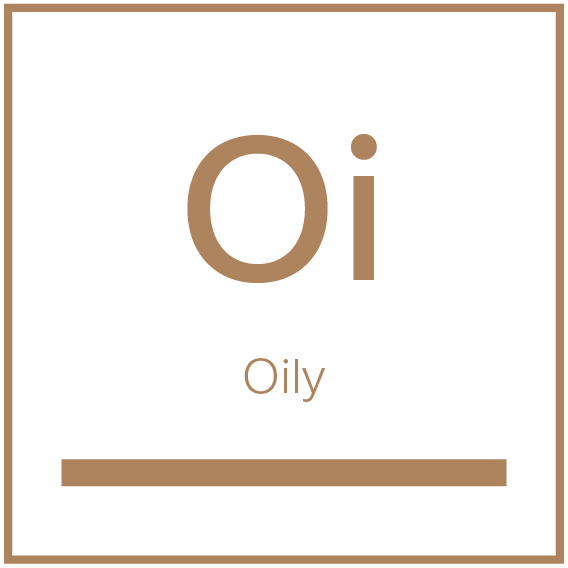 Oily Skin 101
Sebum (or skin oil) is created by receptors in the sebaceous glands binding to the testosterone hormone called dihydrotestosterone (DHT). Excess DHT - or higher-sensitivity oil glands to DHT - is common in adolescence whilst transient oiliness and enlarged pores are caused by fluctuating hormones, which is why it is often observed after puberty.
The best skincare ingredients to regulate excess oil and minimise pore size are Vitamin A, niacinamide (Vitamin B3), AHA/BHA's, and barosma betulina (buchu leaves).
Vitamin A reduces excess oil production by reducing division of sebocytes - the sebum or oil-producing cell in the sebaceous gland.
Niacinamide (Vitamin B3) assists in regulating oil glands and minimising inflammation. This ingredient has been shown to be even more effective than topical antibiotics.
AHA and BHA's (such as malic and salicylic acids) are excellent solutions for those with oily skin as well as folliculitis sufferers, since they will both exfoliate and remove dead skin cell debris trapped inside the pores.
Barosma Betulina Leaf Extract is a plant-derived ingredient high in the active molecule diosmin, which has been shown to inhibit sebocyte differentiation and decrease lipogenesis (oil production) in the oil gland, thereby regulating oil production. It is also clinically proven to reduce pore volume and diameter, which in turn, reduces debris build-up, resulting in refined pores and a balanced complexion.
Read more