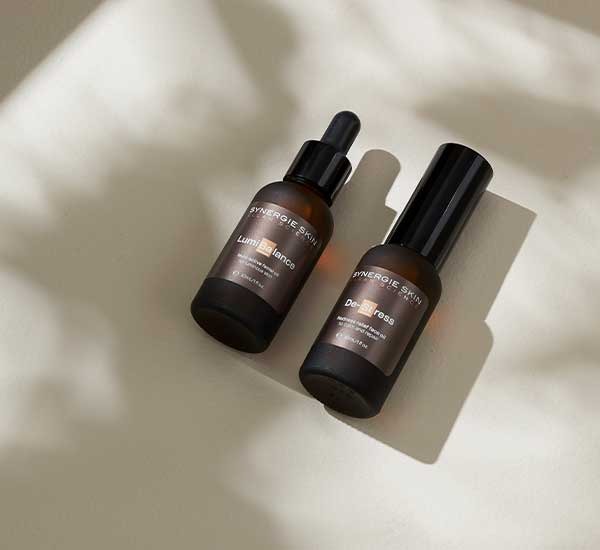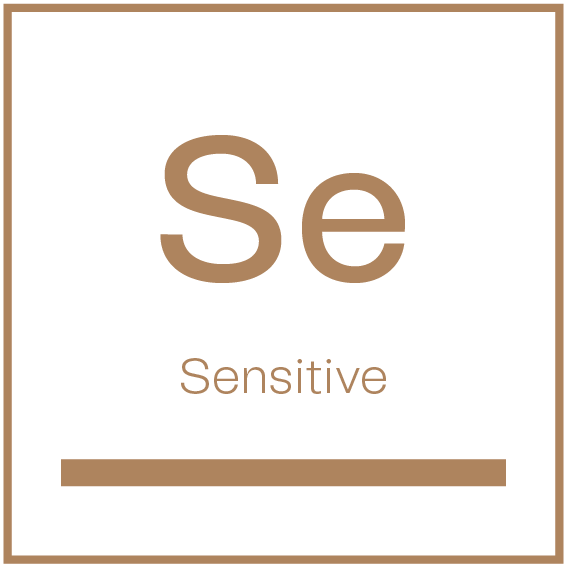 Sensitive Skin 101
When your skin is irritated, you may feel itching, burning, stinging, or dryness and see visible redness or bumps. Inflammation is the lead catalyst for sensitivity, so the aim is to soothe, repair, and fortify the fatigued skin barrier with low irritancy ingredients so that the skin becomes less prone to flare ups. We recommend the following hero ingredients:
Niacinamide (Vitamin B3): Niacinamide boosts skin immunity and increases the production of the skin's natural ceramides in the stratum corneum. Ceramides lubricate and protect the skin from moisture loss (TEWL). Niacinamide assists in regulating oil glands and minimising inflammation. This ingredient has been shown to be even more effective than topical antibiotics.
Prebiotics and Probiotics: The probiotic lysate together with the prebiotic skin nutrition restores balance to the skin's microbiome and prevents the triggers for skin inflammation. Using topical pre and probiotics daily will calm sensitivities by boosting the skin's natural resistance.
Blackcurrant seed oil: A highly effective botanical active designed to reduce inflammation, regenerate damaged ageing skin, and protect the barrier from environmental aggression.
Sea Buckthorn Oil: This oil exhibits exceptional healing properties with carotenoids that reverse UV free radical damage whilst Vitamin K and plant sterols reduce inflammation and skin redness. Rich in Vitamins A, E, C and K, this oil can be used topically as a natural treatment for burns, scars, and sensitive skin types.
Squalane: A pure concentrate rich in antioxidants, vitamins, and nutrients. Squalane is almost identical to human sebum, which boosts the skin's immune system and helps treat all inflammatory skin conditions.
Read more