We've found the perfect Synergie between sustainability and
Australian made skincareresponsibly sourced ingredientseco-friendly packagingenvironmentally positive manufacturing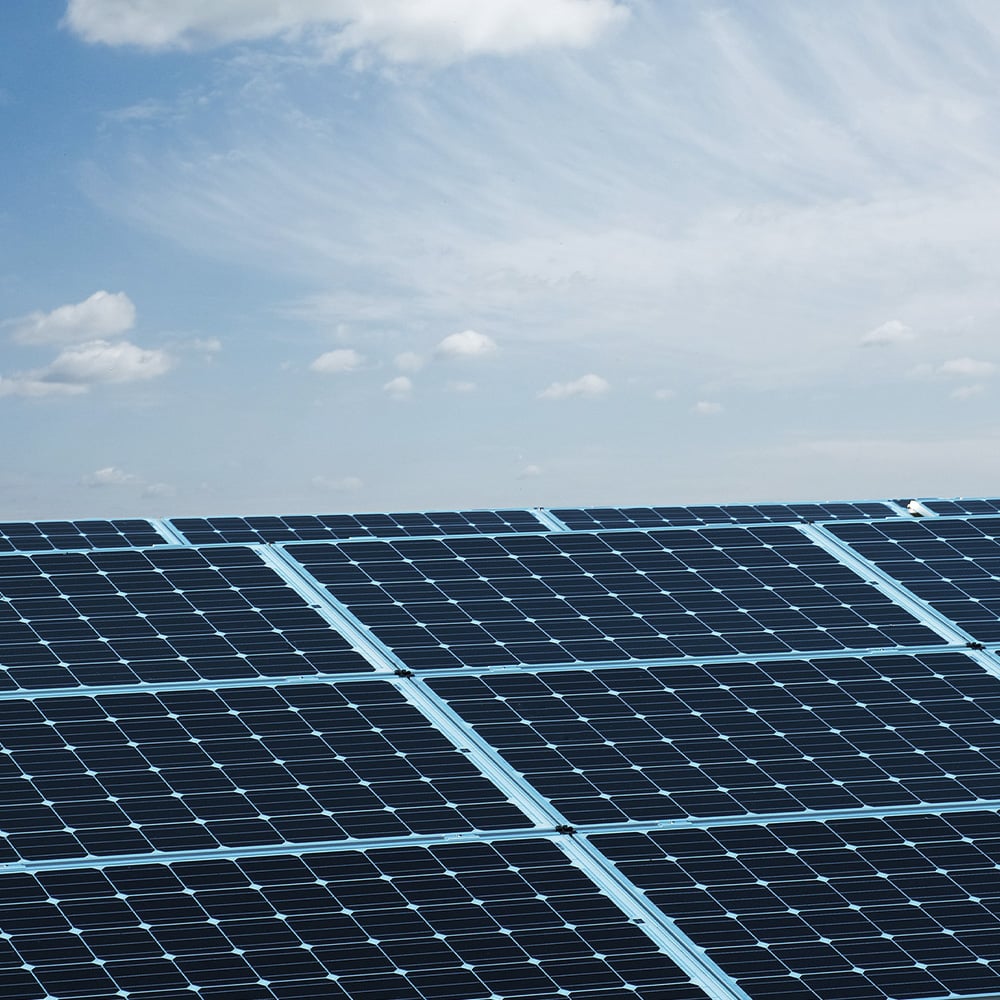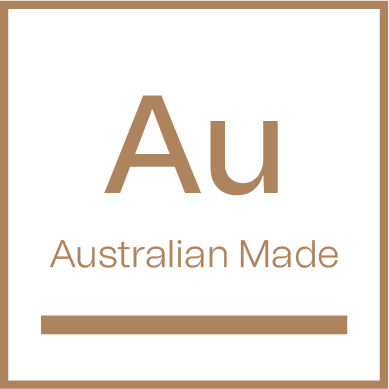 Made for good
We are proud to be produced entirely on Australian shores to create jobs and support the local economy. Having all of our operations under one roof also makes it easier for us to make changes quickly. We are committed to running an environmentally positive manufacturing system and are proud to pledge that our Australian facility will be run entirely by solar energy by 2023.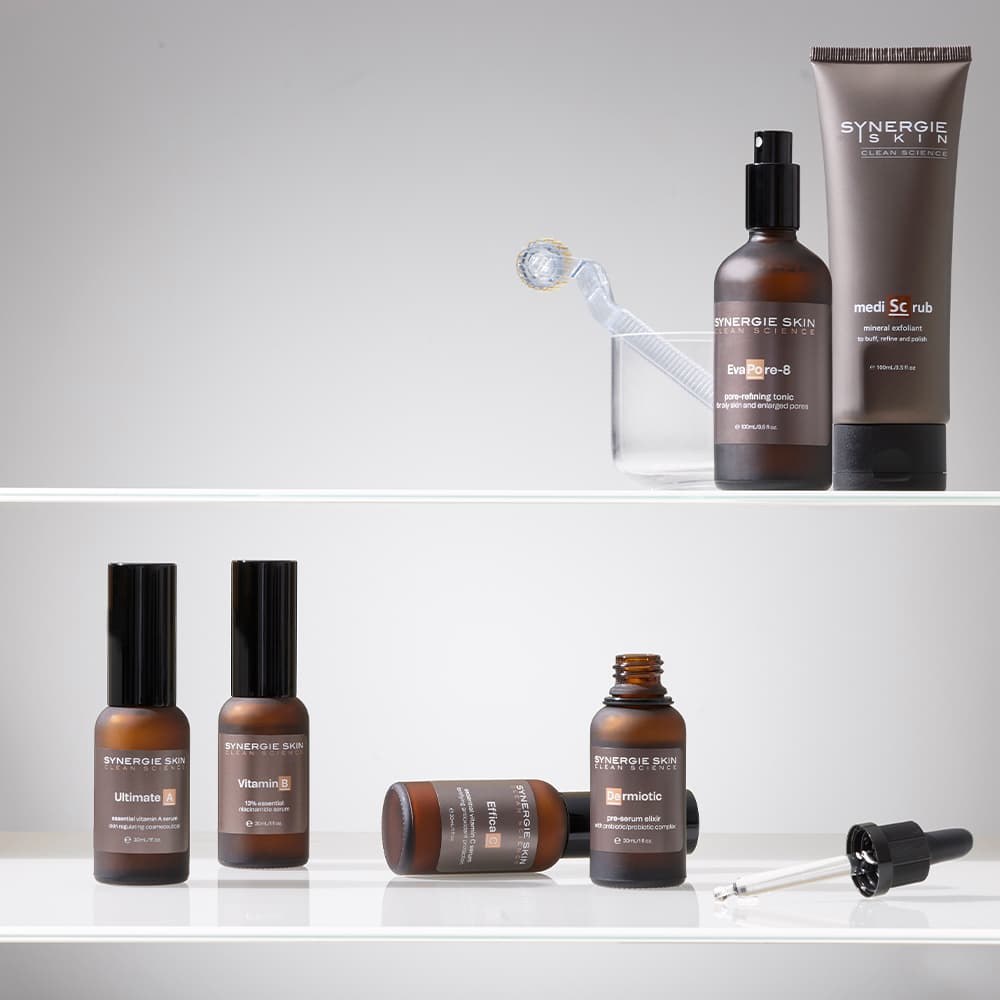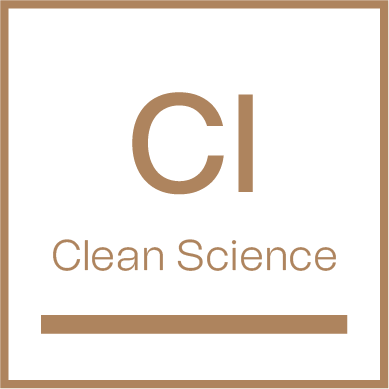 What's on the inside counts
Our unique Clean Science formulas use ingredients that are cruelty-free and responsibly sourced from suppliers who show full traceability and pass strict suitability measures. Our commitment to long-term skin health using only the most ethical ingredients continues to be our top priority, alongside producing the highest quality skin care.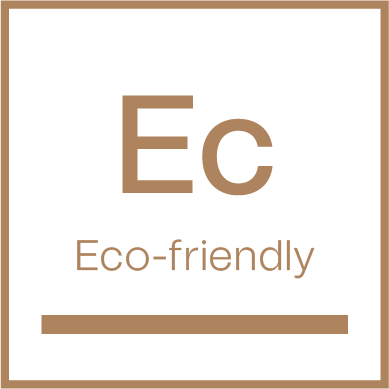 The outside counts too
Our new packaging uses exclusively eco-friendly materials, including recyclable varnish and aqueous vegetable-based inks. This means no laminate and no hidden plastics. Your Synergie Skin parcel will be packed with biodegradable and compostable material - no bubble wrap in sight.
As our business continues to expand and our sustainability practices evolve, you can always rely on the premium results you'll achieve with Synergie Skin.
EXPLORE PRODUCTS