Let us elevate your practice with our Clean Science philosophy
Your competitive edge
Premium Products
Synergie Skin offers clinical-standard formulas developed specifically for the professional market. Gain exclusive access to the Synergie Professional range for treatments or the Synergie Practitioner range for medically-affiliated clinics.
Profitability
See high-revenue potential with 100% mark-up, high replenishment sales, and continual rewards with our competitive rebates.
All-Australian
Showcase a 100% Melbourne-based, Australian brand. Enjoy ease of communication and express delivery.
Perks
Customise opening orders to suit your budget needs. Take advantage of regular stockist-only promotional offers and complimentary incentives.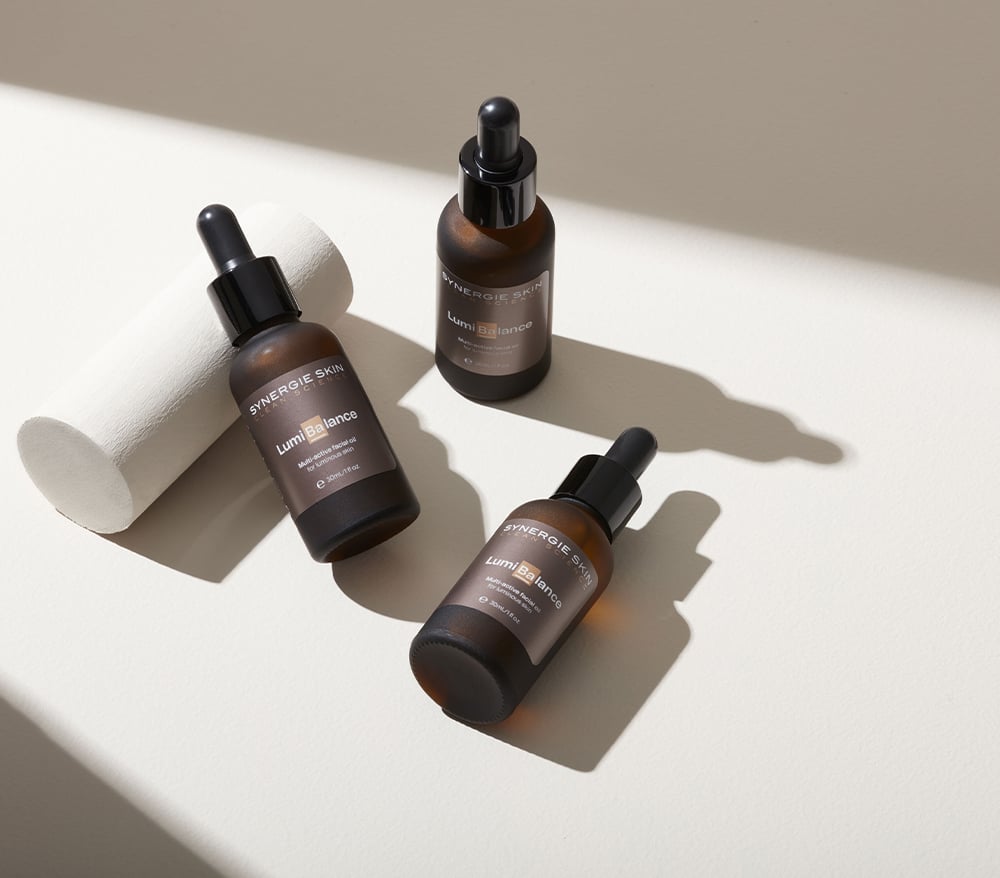 Dedicated support
Education
Receive top-tier education, training, and webinars for your staff. Gain access to leading clinical data through our exclusive stockist-only Professional Portal.
Sales Assistance
Collaborate with your personally-assigned BDM for ongoing sales support. Build strong retail presence with complimentary VM and POS allocation.
Staff Incentives
Reward your team with our clinician's incentive program.
*Subject to criteria.
STOCKIST TESTIMONIAL
"This is the best skincare I have ever used, both personally and professionally. Their commitment to education is outstanding."
"Our business is now achieving outstanding results with consistent customer satisfaction."
A skin care range that is specifically designed to meet the needs of Australians. Customer support is also fantastic."