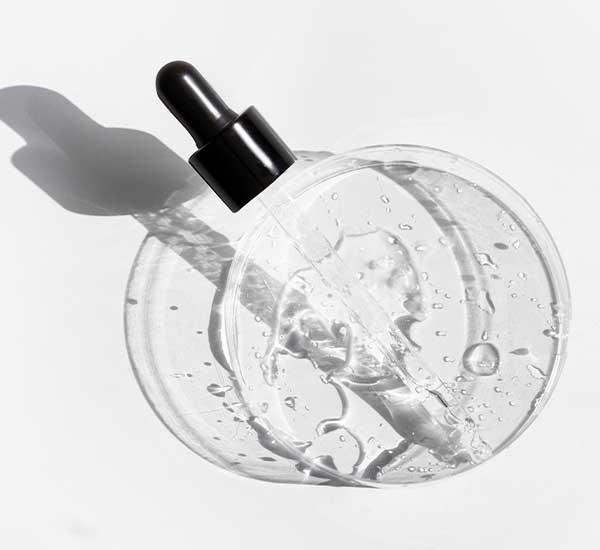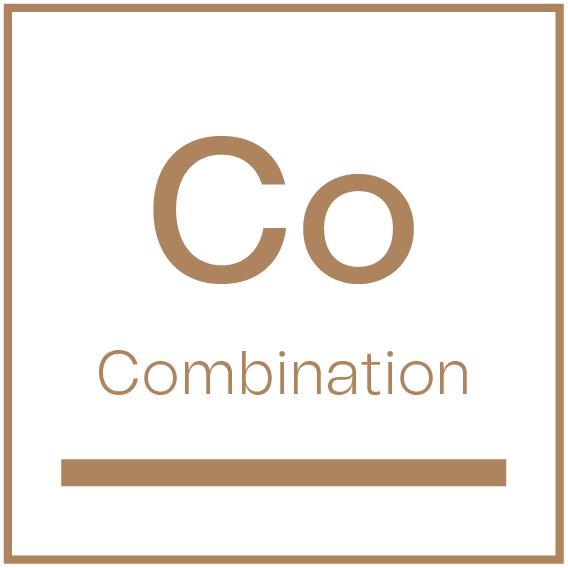 Combination Skin 101
This condition is typically defined by oil congestion whilst the rest of the face remains dry and dehydrated. Combination skin is caused by overactive sebaceous glands in the T-zone, which are responsible for creating sebum: the waxy substance that keeps your skin soft and supple. When these glands produce excess sebum, this leads to shine and breakouts. Whilst combination skin is often genetic, lifestyle habits can also contribute to this condition such as using harsh or skin-aggravating products that contain skin-drying ingredients. These ingredients often trigger your skin to produce excess oil, which will worsen breakouts in the T-zone whilst drying out other regions of the face.
The goal with combination skin is to reduce excess oil-flow and flakiness by restoring balance to your complexion. However, there is no one-size-fits-all solution. Both oily and dry regions of your face will have to be cared for via different moisturisers. For the oily areas, keep it lightweight in the form of gels and water-based moisturisers. You would then only need to use a richer, emollient moisturiser over the dry areas.
Read more