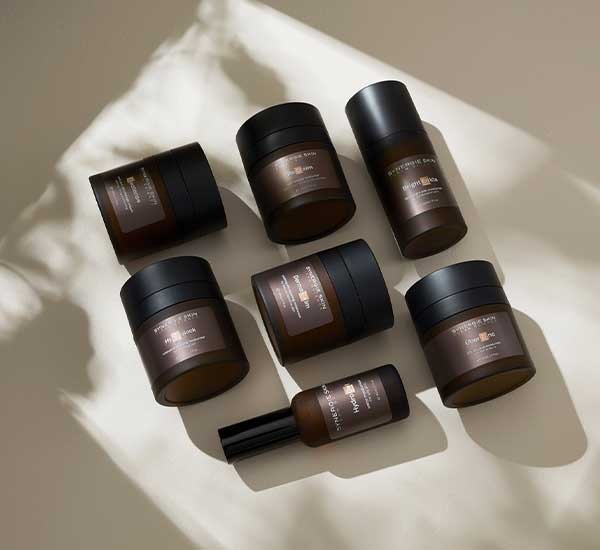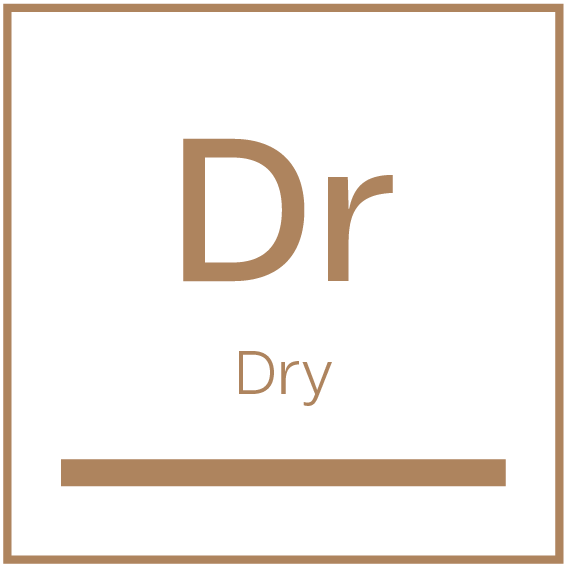 Dry Skin 101
As we age, our skin naturally produces less sebum (the oil produced by the skin) and barrier lipids, which can potentially lead to dry skin. Over time, the epidermis becomes thinner and the stratum corneum retains water less effectively. As a result, many will experience dry skin from their 50s onwards. There are two distinct types of skin dryness: a lack of water (dehydrated skin) and a lack of oil (lipid dry skin). Dry skin is lacking oils, having little to no sebum, no greasy surface, and no open pores. Dehydrated skin is lacking water, which can still have sebum and open pores. Both can be flaky and feel tight.
Water is the most important molecule for our skin, and a healthy barrier ensures moisture is retained internally whilst keeping external irritants at bay. Dehydrated skin is usually caused by environmental conditions such as a lifestyle, dry climate, air conditioning, a change in medication, or by using unsuitable skincare products. To address this skin concern, water-rich products are needed.
Ingredients like niacinamide (Vitamin B3) are proven to rebuild and strengthen the protective outer barrier of the skin to retain moisture, whilst increasing natural ceramide levels of the skin to keep it hydrated. Moisturisers that fall into the categories of humectants, emollients, and occlusives are also highly effective in reducing water loss and creating a thick sealing to hold moisture for dry or barrier-damaged skin.
Lipid dryness, on the other hand, tends be a chronic condition. If your skin appears dull and rough overall, then this may be a sign of lipid dryness, which can also be linked with skin sensitivity from a compromised barrier. To address this concern, oil-rich products are needed. Nurturing oils that behave like the skin's sebum will assist in supplementing the delicate barrier of lipid dry skin.
Read more